Galicia World Destination Guide 2006
Welcome to our world wide guide covering the United Kingdom, Spain, Portugal, the USA and many other countries and cities around the globe.



See the menu buttons to the left for a list of destinations.
This guide will give you our personal and often subjective view of everywhere from Kettlewell in the Yorkshire Dales (England) to Disneyland in Florida (USA). It will never be biased by advertisers or affiliates and if we do not like a particular destination, we will have no hesitation in saying so.
If you want to find and book HOTELS, or simply to get a first hand picture of what a particular city or resort is like, then take a look around. Our writing style is always informal and there are plenty of photos of most of the places we visit. You will also find travel tips dotted around, some of which may enable you to learn by some of our less successful experiences.
To wet your appetite, here are a few pictures of some of the places we have and will be writing about.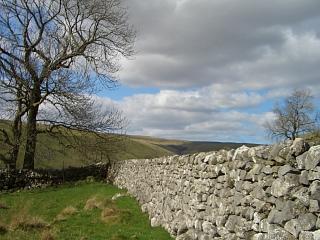 The Yorkshire Dales in England has some spectacular scenery, every kind of weather condition you can imagine and some untouched towns and villages, all with a warm welcome.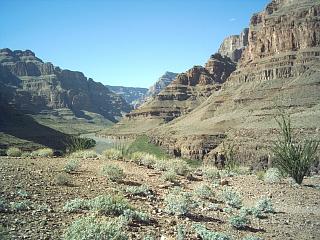 As a natural wonder of the world, the Grand Canyon (USA) is one of the few features visible from space and it does not fail to impress when seen first hand. It is 3 miles wide at some points.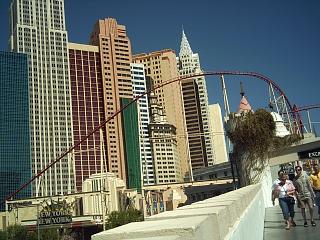 From a natural wonder to one constructed by man! Las Vegas takes opulence, extremes and the ultimate possibilities of what can be done with an infinate budget and translates them in to a meca of gambling and entertainment.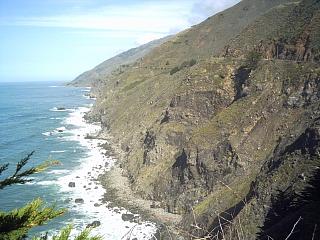 With San Fransisco and Los Angeles, not to mention Disneyland, the Golden Gate bridge, a stunning coast line and Hollywood, California is one of the ultimate holiday destinations for all ages.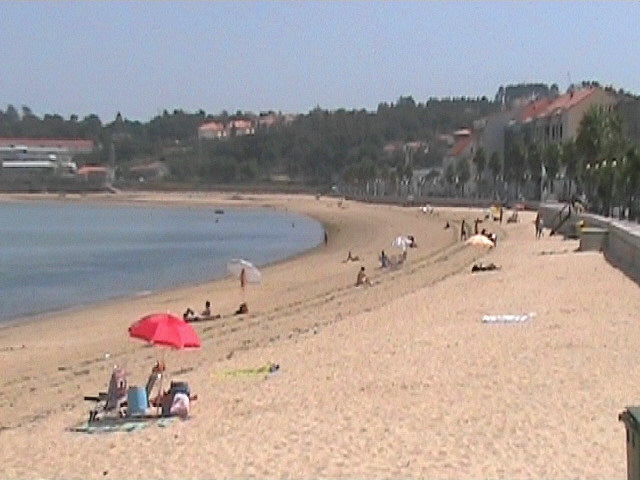 The Mediterranean, and in particular Spain has long been the original foreign holiday destination for the British. Today it remains the most popular national resort in Europe for getting a sun tan, plenty of night life and all at a bargain price.

Finally, this area of our guide is new and so our content, whilst limited at present, will grow over the coming months. If you would like to contribute yourself, send us an email with your holiday experience and if possible some supportive photos (including one of you if you wish).