Green Spain (Northern Spain)
Northern Spain, often called Green Spain, is attracting more and more interest from non Spanish holiday makers and vacationers, especially those from the UK and North America.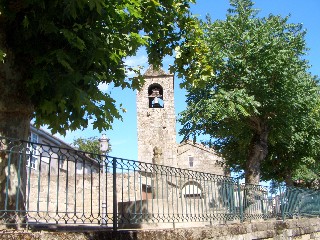 So, to give you more of a feel for the greater area of northern Iberia we have added this extra section Ė it is aimed at telling you a little bit more about some of Spainís other northern regions, besides Galicia.
There is no geographically defined line that splits Spain into the north and south, but as a general guide the regions, and provinces, of Galicia, Asturias, Cantabria, the Basque Country, Navarre and Castile Leon are normally categorised as Green or northern Spain. Between them they combine a different climate, culture and history to many of Spainís southern and central regions and their appeal as holiday destinations is based on their largely un-commercialised nature.
All these regions run in a line across the top of Spain and they are also above Portugal with the nearest ocean (not the Mediterranean) to the north, rather than the south, of their land masses. All have green and mountainous vistas and, in addition to what we would call regular Spanish, many have their own distinct language too.
Although often described as unspoilt Spain, regions like Asturias and Cantabria do have a thriving tourism industry, but they are primarily patronised by nationals from the south of the country. These regions also retain the majority of their original traditions, customs and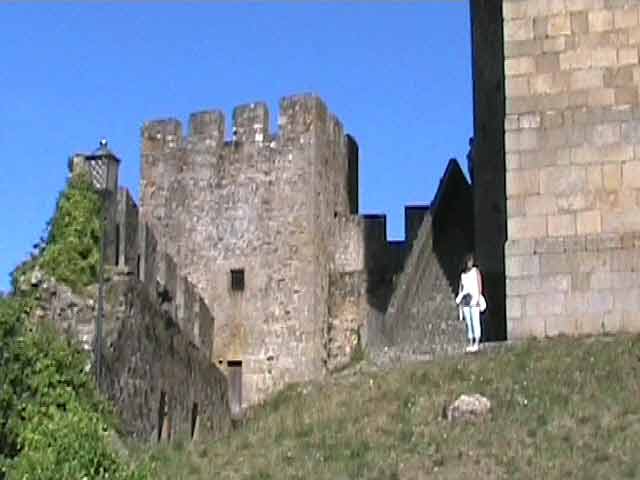 festivals and, as an example, although fitting happily in the modern world they still take an extended afternoon siesta.
If you are contemplating either a weekend away, or a main holiday in this part of Spain, your options are extensive. Galicia and Asturias are probably the best known of the Green Spain destinations, but Cantabria has the sea port of Santander with direct ferry passage from Portsmouth in England. This option also makes the sea route (along with a drive) an alternative to air travel when it comes to reaching the Basque Country. It also opens up the possibilities of touring the entire northern Spanish area and getting a taste of everything that it has to offer.
At present this new section is being developed, but you can find out more about any of the regions mentioned above by clicking on the links below (only if the text is blocked in yellow).