Muros Photos
Here are a few more photos that should give an indication of what the town of Muros is like. The photos show the coastal promanade, views looking down and across the town to the bay, an old church, some of the buildings lining the coast road and a fresh water spring typical of the region.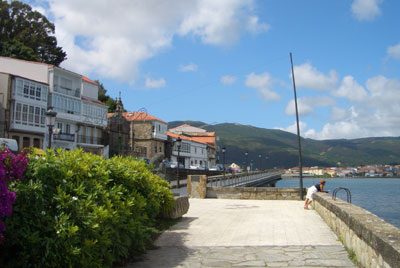 The eastern end of Muros.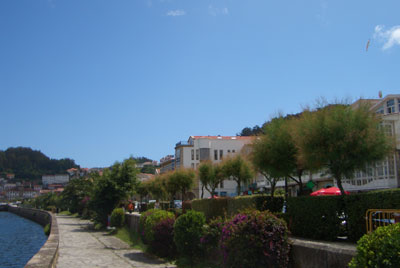 Looking towards the west (the open bay).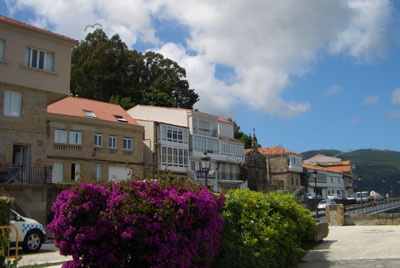 Another view of Muros.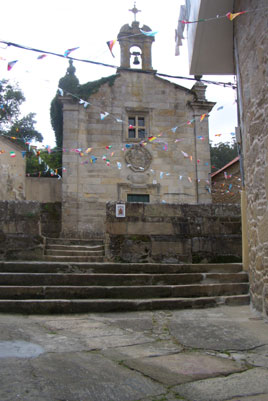 An old church that sits at the top of Muros away from the zone populated by tourists.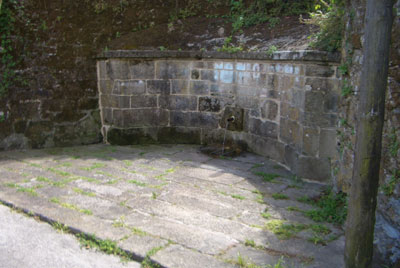 One of the natural springs in the town, typical of Galicia.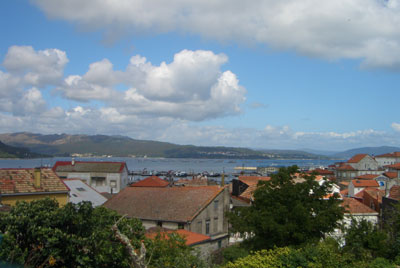 Looking down towards the ria from the top of Muros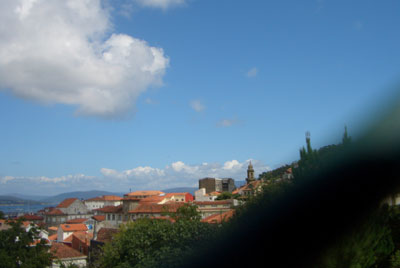 As above

For details of the history and buildings of Muros, click on this link
Muros guide 2